Well, we finally got a good snow here in Tennessee t his Winter season. Some have dreaded it, others looked forward to it. I'm kind of in the middle I guess. It did give us a chance to break in the new wood stove. We've been burning wood all week to save electricity. I believe this is the coldest it's been all season. We have been cooped up in the house all week, mama is ready to get out! It doesn't look like much, but we also had freezing rain that made the roads dangerous.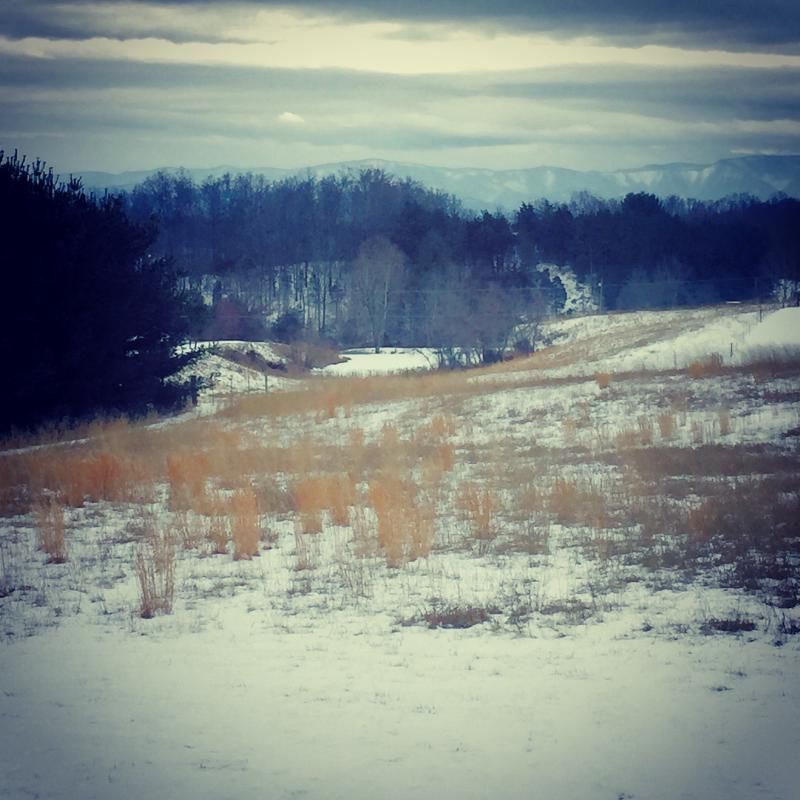 I also used the wood heat for cooking. We kept the stove burning day and night, so using the heat for cooking was a no-brainer. I mostly made soups, like chili, chicken noodle, and potato. I let the soups cook for several hours, which made them so flavorful.
I even made some buttermilk biscuits on the stove! I mean hey, if we have this heat going on, we might as well utilize it. That's what I love most about the wood stove. Using it for heat and cooking both really saves money.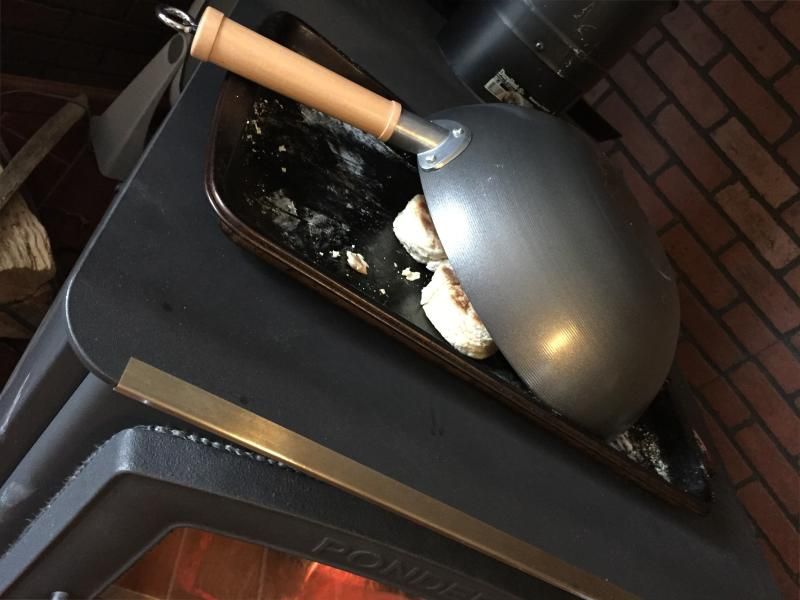 Did Snowmageddon 2015 come your way? Share your pictures and experiences!