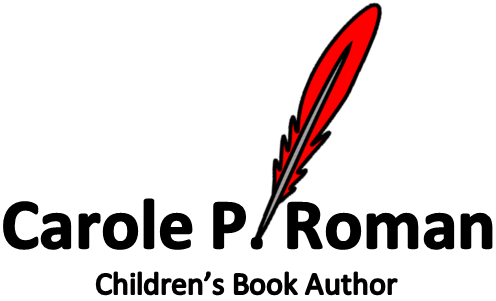 I think that all of my kids enjoy being read to. We all love learning about new places, and I just love learning about new cultures! I was thrilled to be given 4 new books to read and review: If You Were Me and Lived In…Mexico, If You Were Me and Lived In…South Korea, If You Were Me and Lived In…France, and lastly, If You Were Me and Lived in…Norway. All 4 books were written by Carole P Roman with Away We Go Media. The books are geared for ages PreK-8 years, and are each less than $9 for paperback. You can also get Kindle versions for .99. FYI, the Norway book isn't available for purchase at the time of this posting.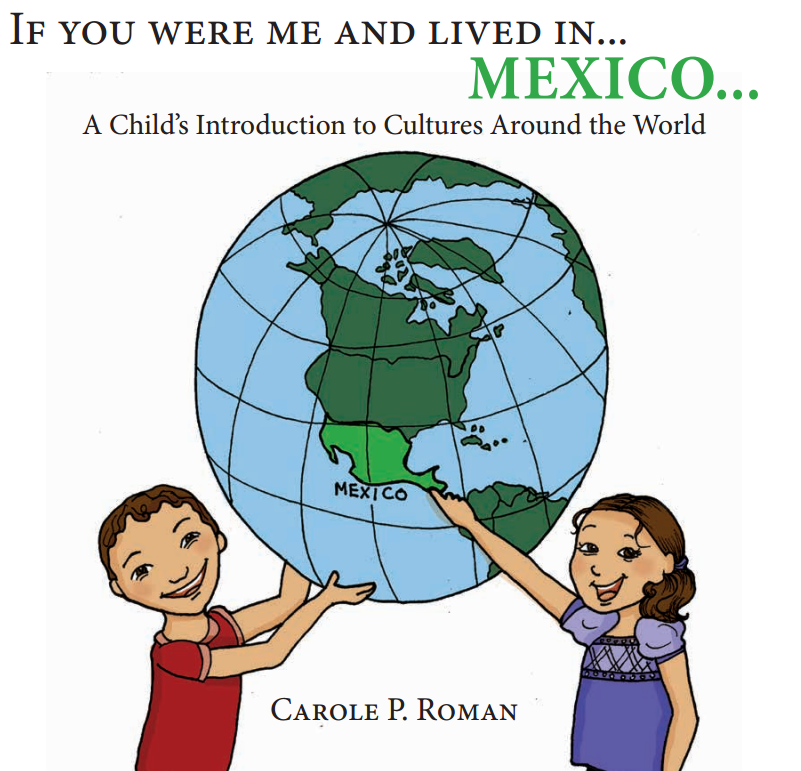 Each book follows the same premise and style of storytelling, beginning with a picture of the globe and the location of the book's country, as you can see in the picture above. Next you'll learn a few fun facts about the capital city of each country: Mexico City, Oslo, Seoul, and Paris.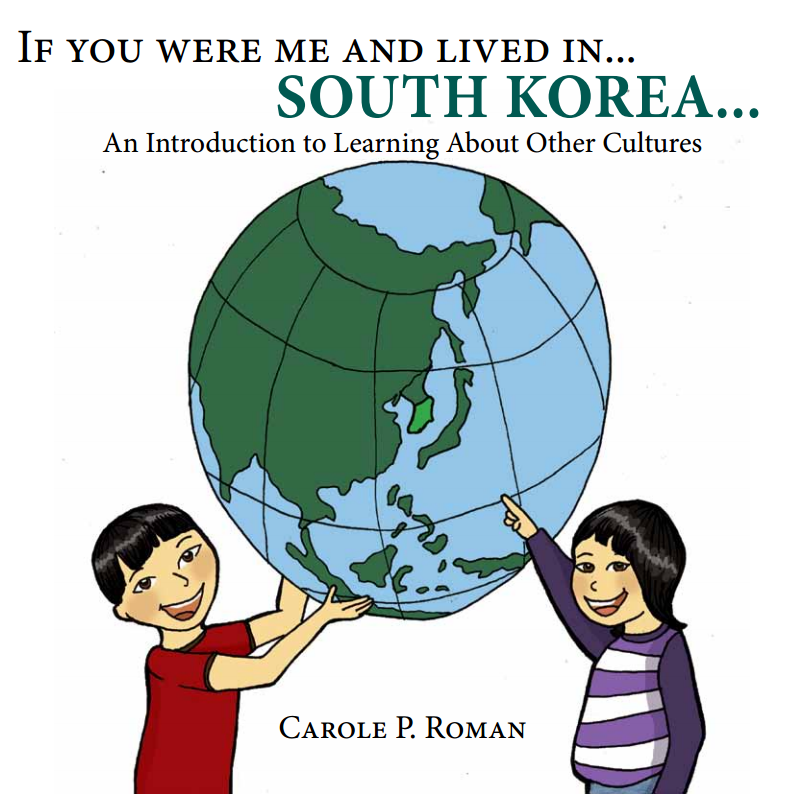 Next, you'll learn some common names for each country, such as Hugo, Collette, Jiwoo, Magnus, and Sofia. Then you'll learn what Mom and Dad are called in each country. I really love learning all of the new names, it's so fun!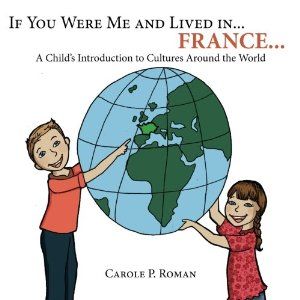 Next you'll learn about each country's money, common and popular places to visit, the different types of food that they eat there, and also some commonplace activities for each country. You'll also learn each country's word for "School!"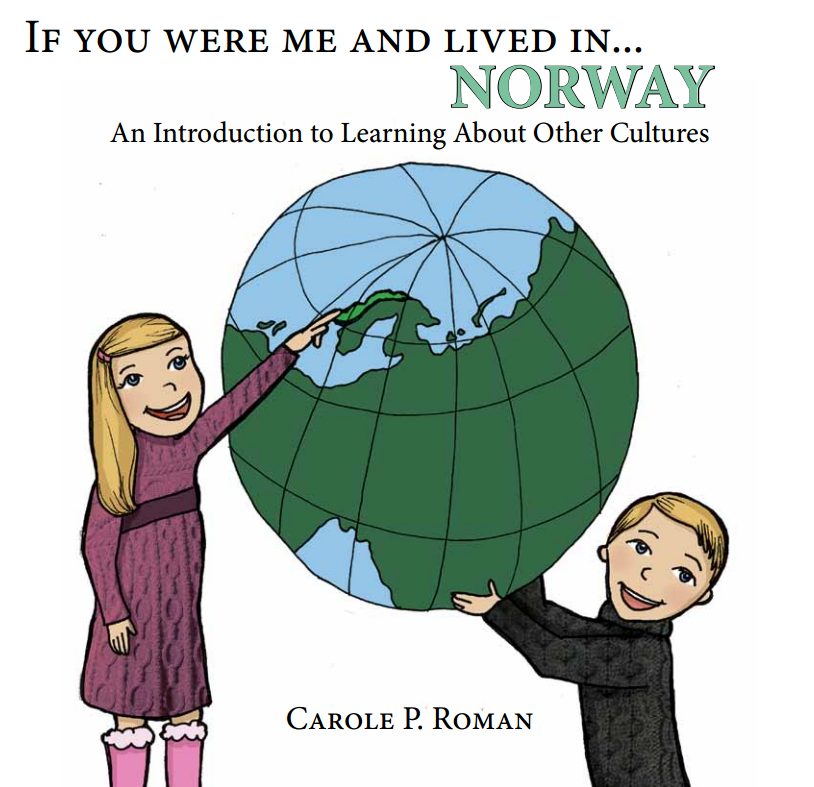 The books are 8.5″ x 8.5″ each, and are softcover, so they're easy for young hands to maneuver. The pages are a matte finish and very colorful and easy to read! Since each book is about a country that is foreign to us and speaks foreign languages, there are several words in the books that are written in each language. As I was glancing through the books after they arrived, I saw some of the words and thought "Man, I'm gonna sound ridiculous trying to read these. The kids will get a kick out of me." Well, never fear! At the back of each book is a pronunciation key! Ms. Carole's got it going on with thinking ahead like that! I love it!
  Lucas and Ethan are both in the age range for these books, but Lucas really enjoyed them the most (he's 5). We would sit here and there and I read the books aloud to them. I really think they're best for the younger crowd, but it depends on your child, of course. These are also great books for beginning readers. You would definitely need to help them with some of the bigger words, but they're very easy for the littles to understand. We really enjoyed these books very much.
 Be sure to click below and read reviews from my fellow Crew members who received the same books that we did!