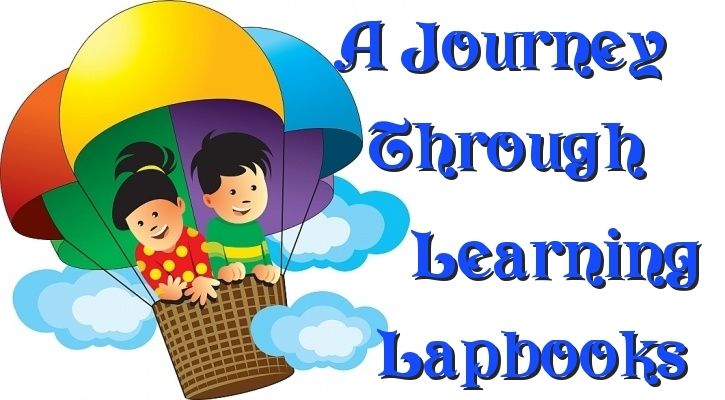 My kids enjoy doing lapbooks. In fact, it's one of the few things they actually ask to do for school, and it's something they look forward to. We were given the opportunity to utilize some awesome lapbook lessons from A Journey Through Learning. A Journey Through Learning was started by 2 homeschooling mamas, Nancy and Paula, frustrated with the lack of hands-on activities available for homeschooling children. For this particular review, we used Knights and Castles, and with Lucas we also did a little bit of Letters, Numbers, and Shapes.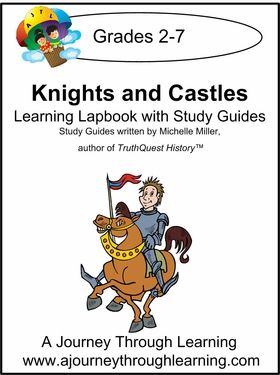 Knights and Castles is geared for grades 2-7, and ranges in price from $13-$21. You'll need 3 manilla file folders to make this particular lapbook. The lessons are told from a Christian perspective, and have lots of fun and interesting information in them. It starts with the fall of Rome and goes through the Middle Ages. Even I feel like I learned lots of fun tidbits about knights, pages, and squires! Everything you need to complete your lapbook is here, minus the folders and glue. All you need to do is print, and you're all set! There are also some book suggestions to go along with the work, but those aren't necessary. You can do 1 mini-book lesson per day, or more if you want. My kids loved doing these so sometimes we did more than 1. The lessons are fairly short, so you could speed through this if you had a mind to.
 So, here's how we used our lapbook kit:
Everyone had their own assigned space. I passed out each person's page(s) for that day, and read the corresponding lesson. Then we followed the instructions on the top of each cutout page. It even shows you where in your lapbook to place the picture/mini-book. There's really nothing to these! It worked the same with Lucas, except there wasn't any actual reading, it was mostly drawing or writing/tracing.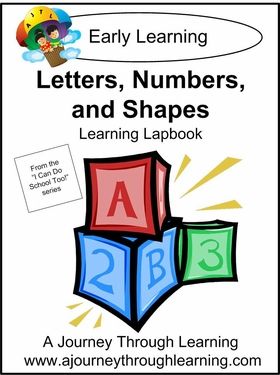 We were also given the opportunity to use 2 other lapbook kits: The Earth and Astronomy and Space. We will definitely be doing these later since the kids enjoy lapbooks so much now!
Here's a  WIP picture of our lapbooks.
 The top book is Letters & Shapes, and the bottom is Knights and Castles.
Our opinion? I think it's easy to see we are very pleased with our lapbook kits from A Journey Through Learning. Once the kids find out there are even more lapbooks to do, they will probably be asking me to buy them all!  I also like that the kids have more cutting practice. What a great opportunity for hands-on crafty work, that you can call school!